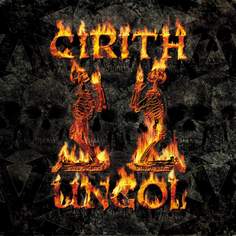 As soon as Servants of Chaos got out of print, prices started to increase drastically. Some people obviously have an interest in earning money from it. Take a look at some of the prices:

UPDATE 20 Jul 2010
Servants of Chaos was released in 2001 after an idea from Michel Trengert of Metal Blade in Germany. The double album was only released in Europe, and not in USA. Ask Brian Slagel and Metal Blade in USA why they did not release it in the US!
If you know of any better or worse prices, please contact!