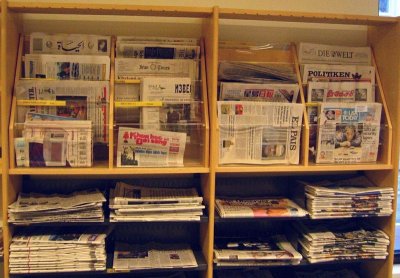 A new feature has been added to The Cirith Ungol Webpit!
This feature gives you the advantage of staying up-to-date by recieving mails whenever a fan or a bandmember submits a post or a comment.
This feature was originally only available for administrators, but has now been made available to the public!
Just enter your name, e-mail and press the button! Join the Legion today!
Update 19 Mar 2010
Because of multiple spam attacks the recent days, ip logging and captcha has been added to the registerform and commentfields. It's no big deal, it only means you have to enter a security code before submitting.