Full Discography
A complete list of all records featuring songs by any of the eight Cirith Ungol members. If you know of any other records, corrections, or if your band has covered Cirith Ungol or Falcon, please contact!
Support the artists, improve your metal collection, buy the records!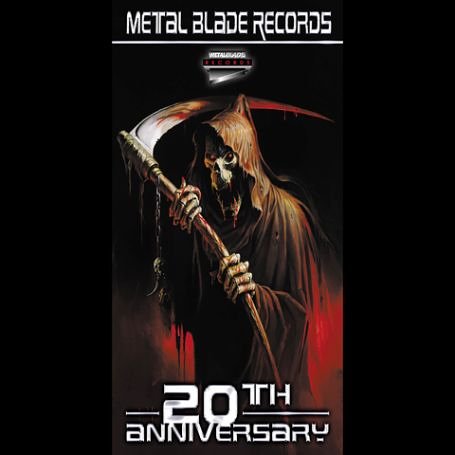 Contains Cirith Ungol - One Foot In Hell
---
---
Comments are closed. Please add your comments at Cirith Ungol Online instead.