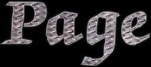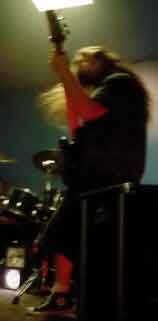 Lets see.... what the hell am I going to do with all this big ol' useless space? I know.... fill it with links to worthless crap!
A Big Thanks to the man who pays for the hosting
http://www.truemetal.org/
An online ear trainer
http://www.pageplus.com/~bigears/
Something kinda useful - An traffic map of L.A.
http://www.scubed.com/caltrans/la/la_big_map.shtml
Find out the TRUTH!
http://www.MT.net/~watcher/
HIV Doesn't Cause AIDS - READ THIS!
http://www.duesberg.com
Just one more conspiracy page...
http://members.aol.com/poesgirl/index.htm
KNAC IS BACK LADIES AND GENTLEMEN!!
http://knaclive.com/
The Bass Tab Archives
http://www.basstabarchive.com/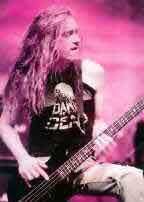 Cliff Burton Tribute
http://www.lut.fi/~mega/burton.html
Just open the link and find out....
http://astalavista.box.sk/
Don't Buy DIVX
http://www.geocities.com/TelevisionCity/Studio/8884/divx.htm
There is now a law against junk e-mail
http://www.wa.gov/wwweb/AGO/junkemail/
A nifty search Engine
http://www.askjeeves.com/
A music news page
http://www.harmonycentral.com
A Do-it-yourself Music Promotion Page
http://www.inyoureye.com/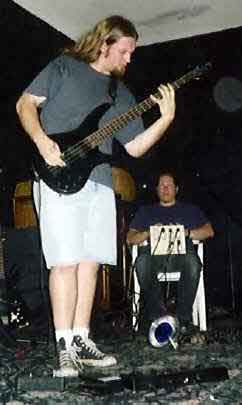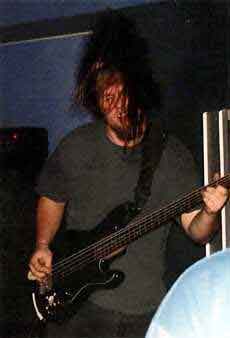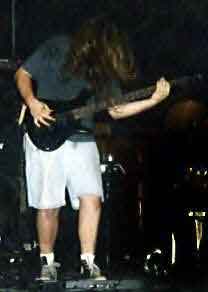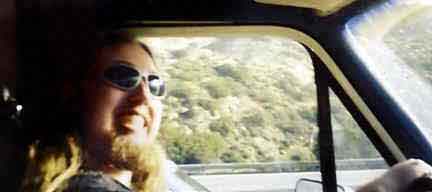 This is my beautiful girlfriend Teresa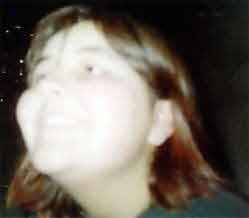 Click here to see my girfriends page
]I also design webpages... send me an email at sedition@thegrid.net if you want me to set up your business or bands webpage...