The band from Markneukirchen / Germany, called GLADIATORS, was founded at the beginnings of the nineties. The members of the band considered their co-operation as project of pure fun. We wanted to play some Heavy Metal and have a great time in the process. The singer Alexander entered the band not because of his UDO-like voice, but because of his relationship with the head - guitarist of the GLADIATORS.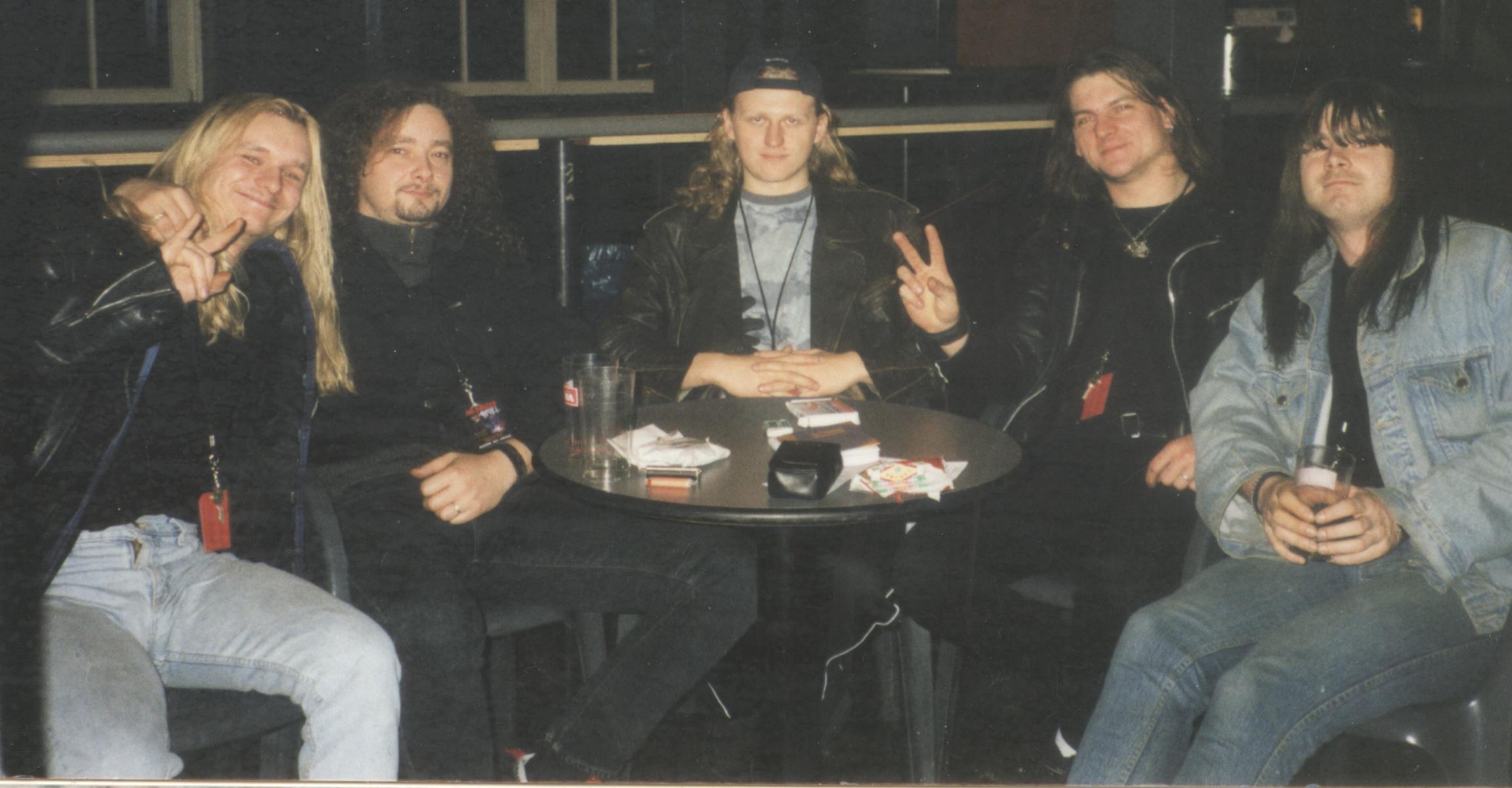 Neither band not fans were disturbed by the fact that the crew sounded like ACCEPT. At last the GLADIATORS succeeded with their own pieces, in what the great example obviously succeeded no more. In wild and terrific live shows they conveyed to the enthusiastic audience a BREAKER-wise feeling, like you haven't seen it for a long time.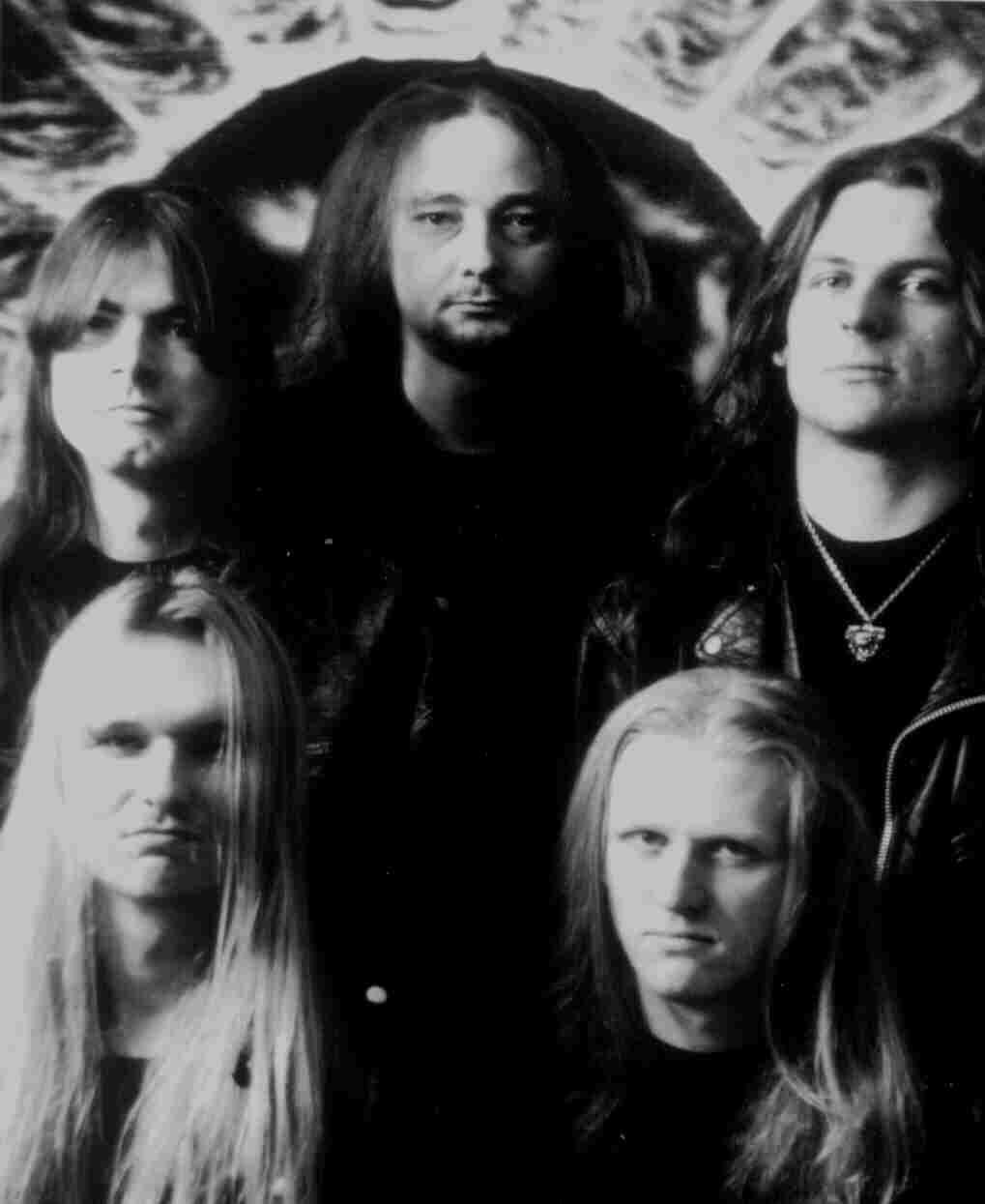 Finally the singer of UNREST, SÖNKE LAU, took the band under his wings. Leaving been inspired by the energy and enthusiasm of the five, he produced the debut-album STEEL VENGEANCE, which is to be published shortly.
Of course, you can take the easy way out and dismiss the band as plagiarism - but you do the boys wrong with that. Whoever listens will recognize very quickly that the GLADIATORS continue consistently, what start in the middle of the 80s with one of the best Metal-albums. And they made a mark of it's own on the warrior Heavy Metal.
People knowing the scene became seriously interested in the GLADIATORS in connection with the release of the first CD. Very good reviews in all Heavy Metal journals as well several interviews made sure that the band played as support-band of GRAVE DIGGER and UNREST and went finally on concert tour through Europe with Heavy Metal legends JAG PANZER and ANGEL DUST, which was reflected yet again in a very good press review of all selling Heavy Metal media.
The artistic creations of the GLADIATORS for a second work, interrupted by the tours and gigs, were continued in the spring '99, and the album resulting from this: BOUND TO STEEL, goes on smoothly from the power and tradition of its predecessor STEEL VENGEANCE.