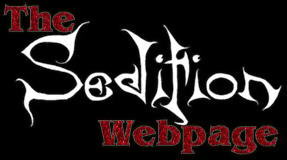 Comes in two flavors!
CLICK INSIDE A BOX TO ENTER SITE!
Roll your mouse over both boxes to see which page your computer will support:
Choose the flash enhanced version of the page to get the most interactive version of our site.
Click on the buttons below to download the programs to support each version.

Vote for us in the Best Band on the Net Contest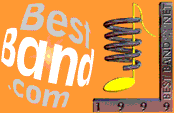 (Style: Hard Rock, Band: Sedition)

sedition@thegrid.net
Site Last Updated 11/28/99