Full Discography
A complete list of all records featuring songs by any of the eight Cirith Ungol members. If you know of any other records, corrections, or if your band has covered Cirith Ungol or Falcon, please contact!
Support the artists, improve your metal collection, buy the records!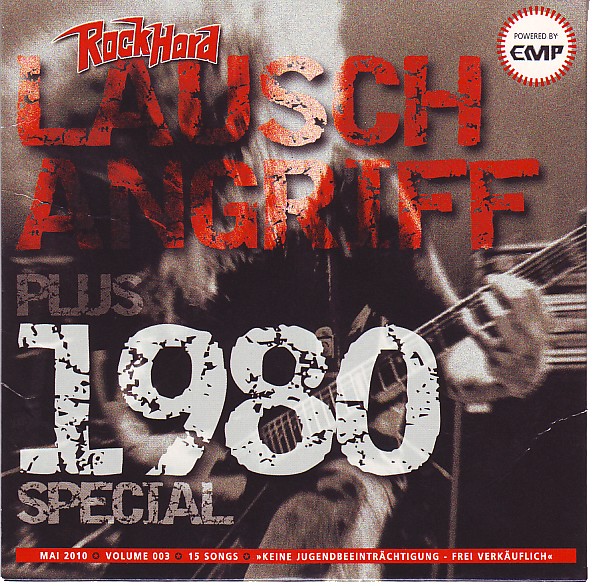 Various artists compilation album


Features song: Cirith Ungol - Frost And Fire


Given free with RockHard-magazine No. 276 May 2010.
Comes in a cardboard sleeve.
Powered by EMP
Barcode (Magazine): 4 194378 205900 05
Other (Rights Society): GEMA
Matrix Number: manufactured by optimal media production AA001186-01



Front / Back / CD
---
---
Comments are closed. Please add your comments at Cirith Ungol Online instead.