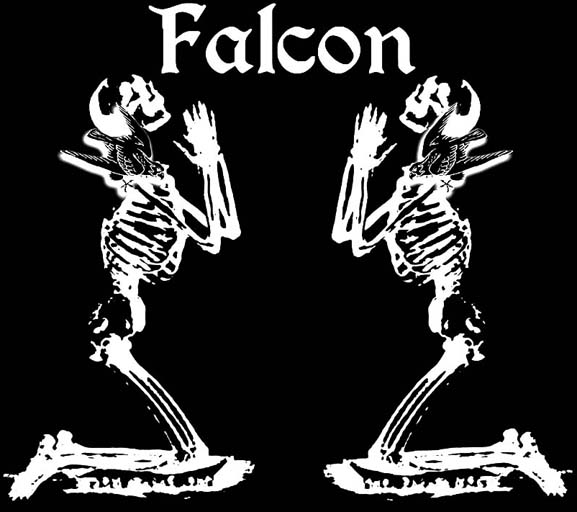 Random information about the new album!
There are currently only two albums released. Here is the information I've managed to gather about the upcoming 3rd Falcon-album, hopefully to be released in 2010 2012. Their cover of Johanna (Iggy & the Stooges) can be heard on Facebook/ReverbNation.
I've been writing new tunes and dusting off old previously unrecorded ones that I'll be demoing and sending to Greg and Darin soon for our eventual third album. Since we've recorded twice on the east coast, I see no reason why we can't repeat that again.
Greg and I met up in L.A. while I was there visiting in October. He showed me some of his new material and I showed him a bit of mine. There are definitely enough tunes for a third Falcon album. The plan is for both of us to pound out some rough demos. Pretty much the same way we've always worked.
Along with a third Falcon album the three of us would love to do some gigs. It'll just take a cool festival offer and possibly hooking up with another rawkin' band or two for a brief couple of weeks. Thanks again, Chris, for a great marathon rambling session!
-Perry Grayson, 21 Jan 2009
We aim to record another album in the near future and hopefully do a couple of weeks in Europe and perhaps a handful of U.S. dates too. The distance thing shouldn't affect us too much beyond making it harder to play local SoCal gigs.
-Perry Grayson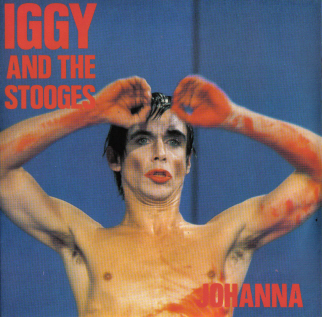 We're working on a new batch of songs now, plus we have a few demos we recorded in our rehearsal room a couple of years ago with Andrew Sample on drums that some folks might like to hear, like our version of "Johanna" by Iggy & the Stooges.
-Greg Lindstrom


At the moment my good pals Greg Lindstrom, Darin McCloskey and I are working on pre-production for the third Falcon album. I've also been in touch with recording engineer Chris Kozlowski, and he will again be on-board to make sure the vintage vibes are preserved in the studio. More news comin' at you soon. Stay tuned!!
-Perry Grayson, 18 May 2010
Perry, Greg and I got together in LA a few months ago to rehearse new Falcon material and it was a blast! So plans are absolutely in the works for a new Falcon album…probably in 2012. In the meantime I believe Svart recs. will be releasing the vinyl version of "Die Wontcha" very soon.
-Darin McCloskey interview 22 Feb 2012